Car that crashed into Charlottesville crowd had Ohio plates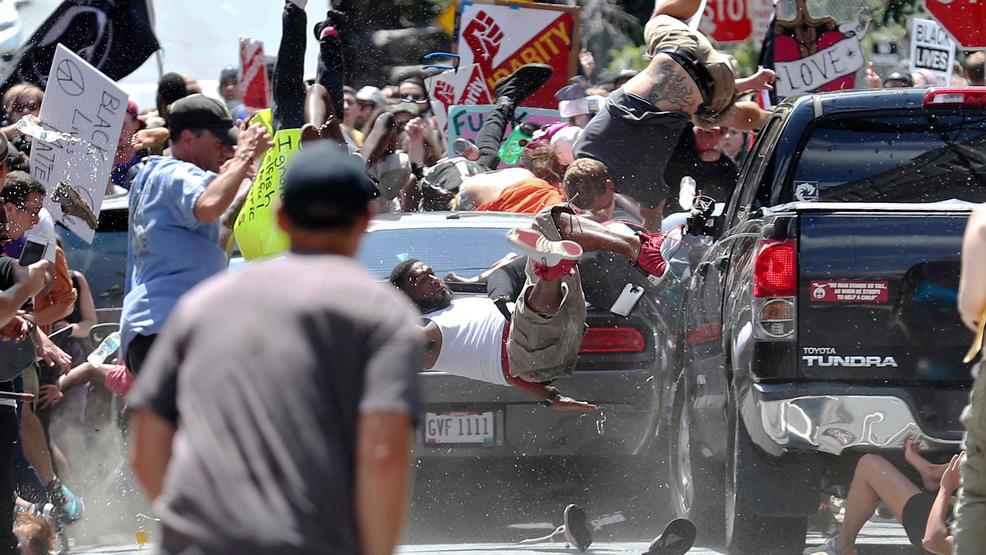 (WSYX) —
The car pictured in a report from the Charlottesville Daily Progress that crashed into the crowd of protesters Saturday in Virginia carries Ohio plates.
There is no indication yet whether the man to whom the car is registered was driving the 2010 Dodge Charger when it ran into the Virginia crowd, killing one person and injuring 19 more.
A Virginia state official says the person driving the car is in custody.
This story will update as more information is available.
Unmute