Workers who helped with parking at new IKEA say they still haven't been paid by vendor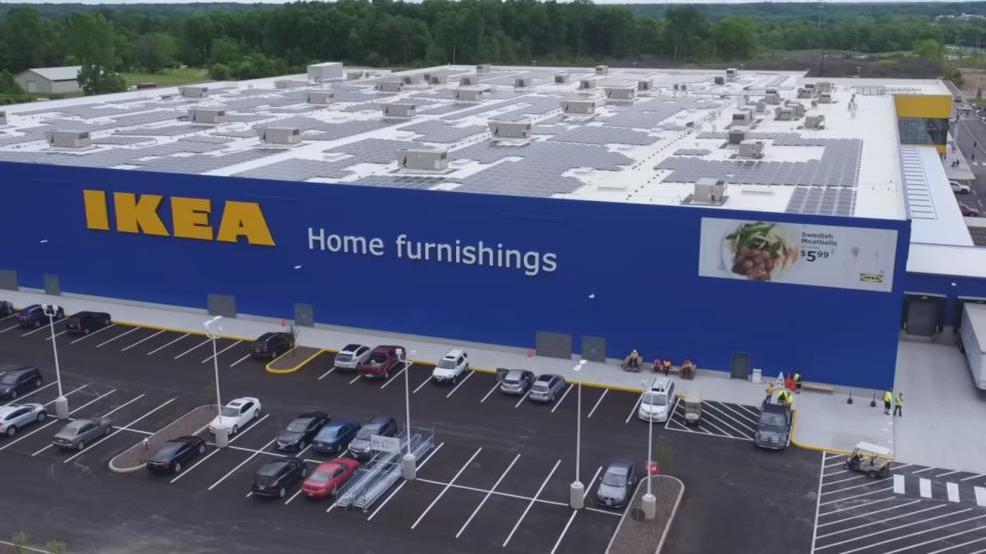 There's still no sign of payment for workers helping out at the new IKEA who had hoped to see the money before the July 4th holiday.
Several workers say they are strapped for cash this holiday weekend and need the money to feed their children and pay bills.
ABC6/FOX28 got some promising news but it wasn't comforting to the workers who say they need to see the money in hand.
"It's hard to raise four kids with no money coming in on a job you was dependent on," said Matthew Cummins.
Cummins and his uncle, Roy Smith, say they were hired by Herman Staffing to help with traffic and parking at the new IKEA at Polaris.
"We put a lot of hours in. We stood on our feet. We did 16 hours for the grand opening," said Roy Smith.
While speaking with Cummins and Smith, Gordon Marrin, President of Florida-based Accurate Event Group, called with some answers.
"We were hoping to get that payment out to Herman Staffing today. Unfortunately, there was a power outage that affected 400 customers in our area and we shut down our office for the day." said Marrin.
IKEA says Accurate used Herman Staffing to supplement staffing needs.
"There's two invoices: one was for the first two weeks, one was for the third week and as I said, we just received the invoices last week. So it'll be for the full amount for the 1st invoice," said Marrin.
Marrin says he will expedite the wire transfer when his office reopens next Wednesday after the holiday.
"When will the 2nd invoice be paid? "I promised her that will be paid by next Friday," said Marrin.
Limi Mayenga with Herman Staffing wasn't easy to track down. After three unsuccessful attempts to find her in person, Mayenga responded by email. She says it's been a real struggle and she's still waiting for almost $50,000. She says she asked Accurate to make two installments because she knew the invoices were a lot for her to cover.
"Unfortunately, those folks didn't work directly for me, they worked for Herman Staffing. So, Herman should have had the money in reserve to pay these folks," said Marrin.
It was a summer job for Trey Johnson for pocket money.
"It's been a whole week and a day late," said Johnson.

Cummins and Smith need to make ends meet.
"I feel bad for them more than anybody. I don't have kids I couldn't imagine not having the money to feed my kids, take care of bills. I pay phone, insurance and the rest of it's fun money," said Johnson.
Frustration is mounting even with some answers.
"I'll believe it when I see it," said Cummins.

IKEA says they are eager to get this resolved and tell ABC6/FOX28 they thought it was resolved last week. They were going to send out an email tonight to get to the bottom of it.
Unmute